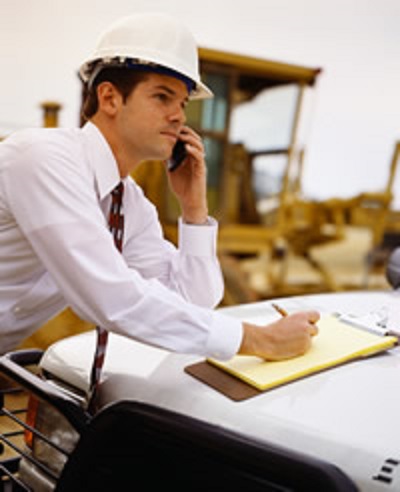 Surveys
Greenfield Property Services surveys are carried out as non invasive. This means that we do not lift fitted carpets, move furniture, lift floorboards, remove skirting boards or remove any fitted units such as those to a kitchen or bedroom, nor will we tamper with decoration such as tiling and cladding. This list is not intended to be exhaustive but gives an indication of the extent of the surveys. Dry lined walls will be tested but the bricks behind may be damp. This will not cause a problem if the walls are isolated. On removal of the plasterboard further advice should be sought. The cost of the survey (if applicable) maybe redeemable against any subsequent works. A more extensive survey can be carried out if required.
Wherever possible we will try to advise you if we feel there are further problems or areas of concern which may require a more invasive survey. The owner's consent must be obtained before carrying out such a survey. Although we take utmost care, we cannot accept responsibility for any unavoidable damage to fixtures and fittings. Under normal circumstances our standard survey will be adequate, but if you require further information please call or email us. We are more than happy to answer any queries and discuss any concerns.
Greenfield Property Services survey reports include findings and observations, a layout of the proposed works, recommendations, guidance notes, terms and conditions and of course an estimate if required.